Welcome to Eric's Irrigation and Construction, LLC
Professional, Quality Irrigation And Construction Services.
When you have Irrigator installation or repair work that needs to be done quickly and with an eye for quality, look no further than Eric's Irrigation & Construction. We have the most highly-trained, certified installers with years of experience working on and installing irrigators.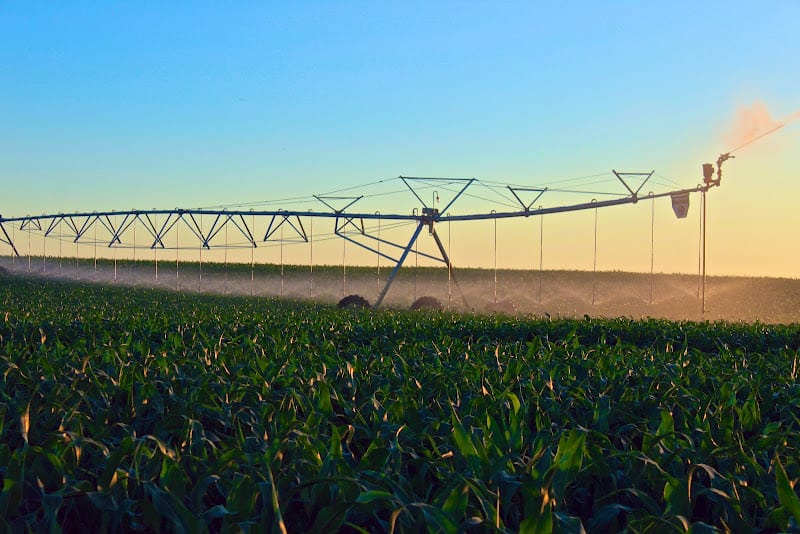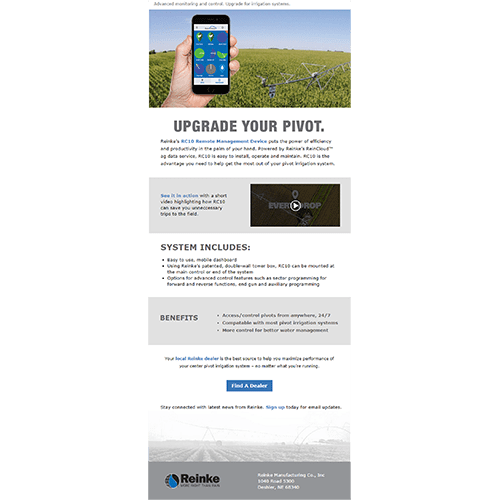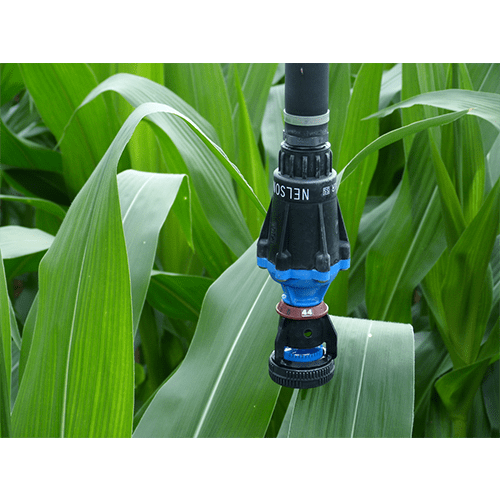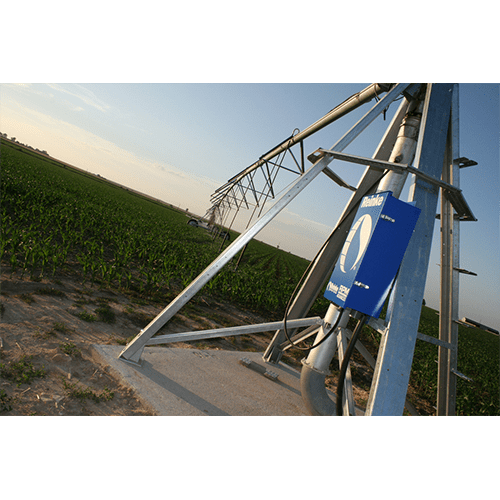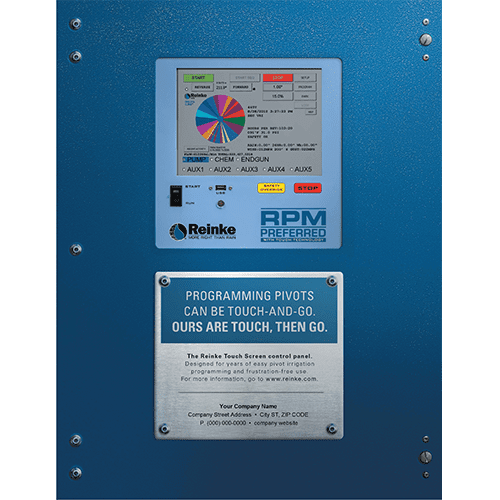 Go With Someone


Who Not Only Sells And Installs Them, But Also Uses Them.
All of our installers possess years of on-the-job experience. Not only that, they're also certified and committed to keeping up with the latest advances in the field. You can rest easy, because your Irrigation needs will be in the best and most skilled hands that it can be.
Whatever Your Project, We've Got The Experience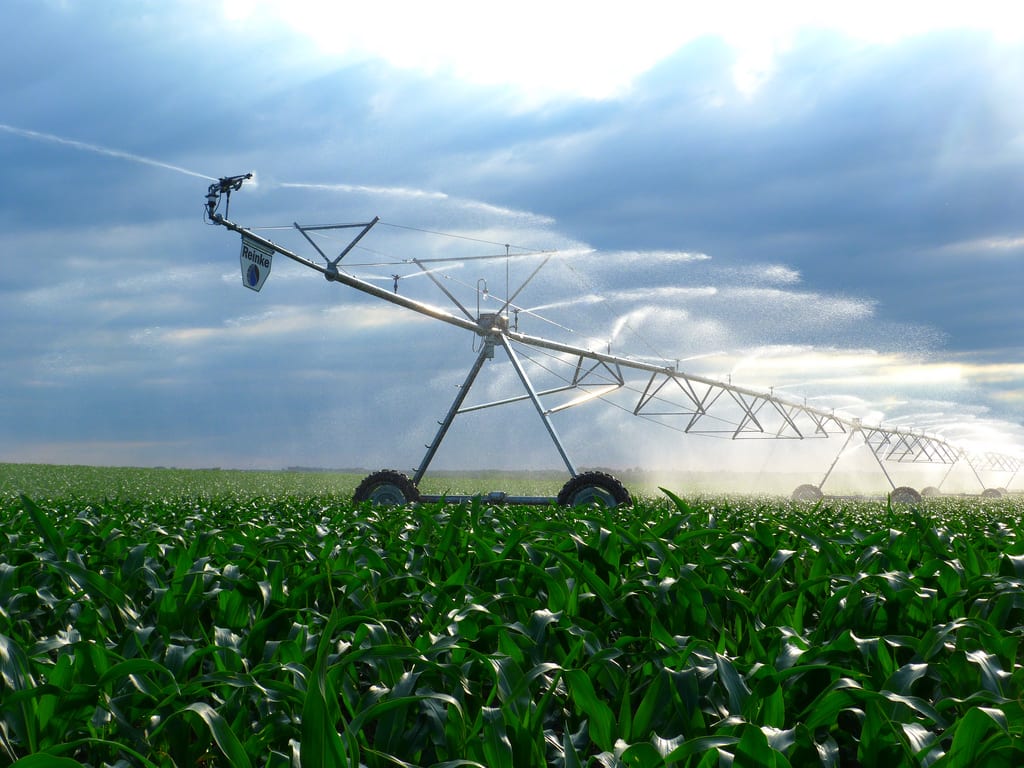 Our Commitment To Our Customers Is Second To None.
Every irrigator installation is different, and each has its unique challenges. The collective experience of our installers is so broad that they're equipped to handle any challenge that could possibly pop up on the job site.
Whether you have us designing and installing an entire Irrigation system, or need a repair of existing system. We bring the best practices and industry knowledge with us to every job.
Plus our commitment to our customers is second to none. You can count on us to be the company you are looking for to handle any job you might have.  We've also partnered up with Reinke, one of the largest irrigation systems and components manufacturers in the world.
So give us a call or stop by to give you an estimate today. You'll be glad you did.

Accurate Estimates & Designs.
Our experience enables us to quickly and accurately assess your Irrigation needs, And design your system for you.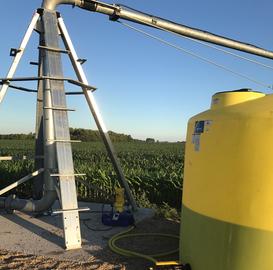 Industry-best Quality
We never cut corners on a job, and we never will. You can count on our commitment to you the customer.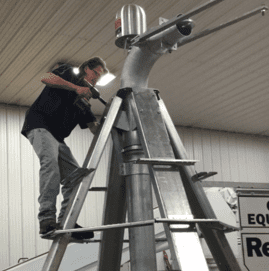 Expert Work
We offer reliable, knowledgeable, experienced support and service for the life of your irrigation system or component.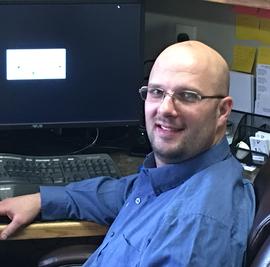 Friendly Attitudes
Our staff is always happy to answer any of your questions or concerns you might have about your Irrigation needs.